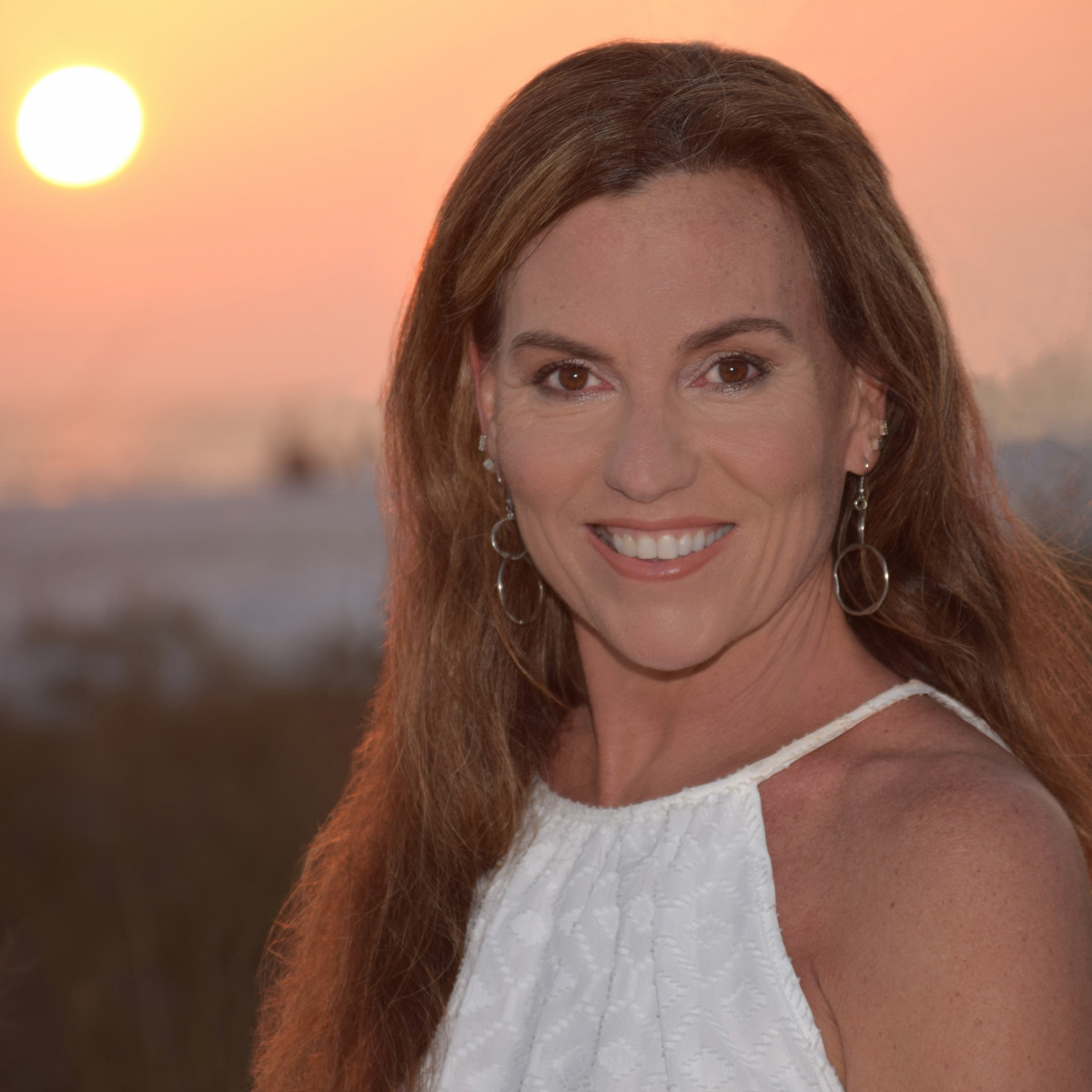 Realtor | Southside Village
Southside Village
1815 S Osprey Ave
Sarasota, FL 34239
Email Phone: 941-366-7673 Fax: 941-955-7673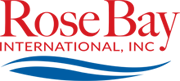 About Tina
A born local, my goal is to make finding homes in the Sarasota area as easy and enjoyable as possible. Drawing on innate area knowledge, I can help you navigate the hurdles of finding a home. Whether you're looking to raise a family, retire or stay for Winter, I know I can help you find the place that best fits your needs.
In addition to being a Licensed Florida Real Estate Agent at Rose Bay International Inc., I have over a decade experience in property management. These combined experiences give me a unique ability to navigate the many factors that go into choosing a home.
Tina's Testimonials
We really enjoyed working with Tina. She was patient looking for the right house for us and it paid off! We found the perfect place and are very happy. She was thorough in making sure our contract was correct and helped negotiate several items. I would recommend her to [...]
Tina is a wonderful real [...]
Tina was very professional and stayed on top of everything every step of the way. She made some wise and easily accomplished suggestions for making my house more buyer friendly, which I believe made a difference. She was always easy to contact and quick to respond to [...]
Tina was great & made the house hunting process fun & easy. She understood what we were looking for & stayed within our price range. When we found our house Tina was great at negotiating a great price & was there every step of the way to ensure everything [...]
Tina really treated us like family and cared about finding us a place to live. It was a very pleasant experience with Tina Timmons. She was fantastic and would recommend her to everyone! Again, Tina was a pleasure to work with. She was always there to help and answer questions. Overall, just a smooth and wonderful experience. Thank you Tina! K. Forsten, Bradenton, Fl
"Great experience and we found our dream home!" – Stephanie N.
Tina was very patient and diligent in keeping us informed of properties of potential interest, even before we were really ready to buy. The process helped us better understand our wants ando needs as we moved into the buying [...]
Tina listed and sold our home in Sarasota, FL. She was extremely knowledgeable in the pricing of the home and creatively marketing it to keep prospective buyers coming through the door. She managed multiple "Open [...]
Moving to a new area has many challenges, one of the most daunting is trying to figure out which neighborhood(s) will best fit your lifestyle in conjunction with finding the home you love at a price point that makes sense. Tina's knowledge of Sarasota and the [...]
"My wife and I were looking for an investment property. Tina not only found the property that was perfect for us she made the entire buying process easy. It's good to have Tina working for you." -Brian Clark