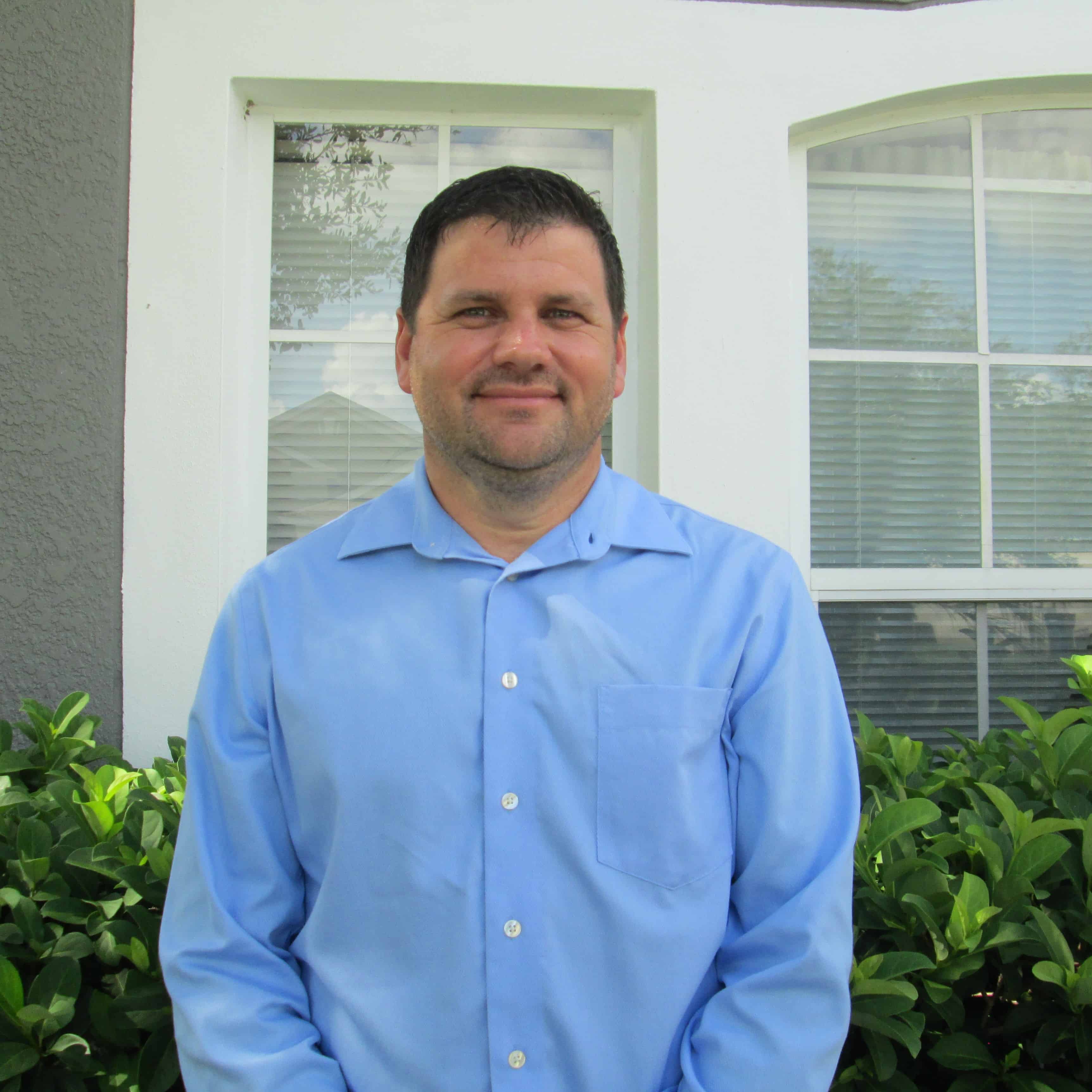 REALTOR® | Southside Village
Southside Village
1815 S Osprey Ave
Sarasota, FL 34239
Email Phone: 941-366-7673 Fax: 941-955-7673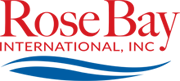 About Jody
Jody's Testimonials
"Jody Turner was absolutely amazing in making what seemed impossible, possible. He stayed on top of everything going on and made sure I was informed every step of the way. Very attentive and would highly recommend to anyone looking to purchase a home! Thank you again for the hard work and helping me buy my first home." - Axl M.
"Jody was a pleasure to work with. He was always available when we needed him and went above and beyond for us." – Breanne P.
"Great staff!" – Rhonda Pressly
"Great overall!" – Mark W.
"Jody has been great. Couldn't ask for a better Realtor, he goes above and beyond! Would definitely recommend him." - Scott B.
"Jody was very helpful and reassuring during the whole process. He was very willing to look over the information we were given to make sure we weren't being taken for granted. I will refer Jody to anyone I know looking for a home." – Roger C.
"Jody was our biggest ally in the entire process. He did everything we asked of him and more. He is a true asset to your firm and his help was greatly appreciated." – John D.
"Our experience with Jody Turner as our Realtor continues to be Outstanding! You should clone him! He is attentive, responsive, communicative, friendly, businesslike. In short, everything we could have hoped for. We feel so fortunate to have him represent us!" – Guy G.
"Excellent. My realtor made the process very smooth. I'll recommend him to others I know." - Eric W.
"Jody was amazing. I would recommend your company for sure. Jody always answered the phone quickly or called back in <5 minutes, put extra time and attention into all matters during the process of home buying, answered all questions, was kind and made your company probably the best around." - Carl F.