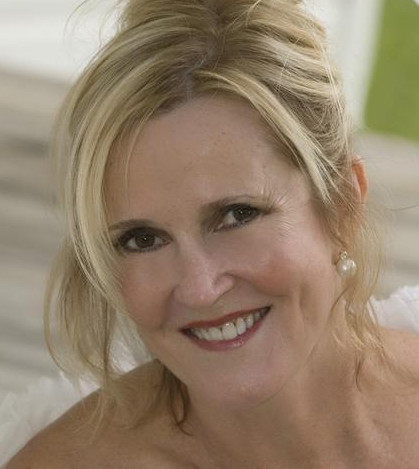 REALTOR B.S. B.A. | Southside Village
Southside Village
1815 S Osprey Ave
Sarasota, FL 34239
Email Phone: 941-366-7673 Fax: 941-955-7673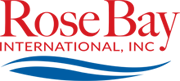 About Jan
Jan Shoemaker Means knows and loves Florida. She is a native Miamian who moved to Sarasota 17 years ago. She has always appreciated the natural beauty that is everywhere from the glistening water to the magnificent oak trees. This part of nature drew her to her favorite homes…those on the water and those uniquely private. She believes that most people are looking for their own little niche. Sarasota is known for its diversity, and has the unique appeal of combining a small town feel with a big town opportunity.
Being an experienced realtor for over 15 years, she will work with you through the entire process of buying and/or selling your home. She is dedicated to giving you personalized service, outstanding communication and has the professional know-how that brings you results. Her goal, if selling your home, is to ensure that your property is sold in the shortest amount of time, for the highest price and with ease. Whether you are a first time buyer, looking for that magnificent dream home on the water or relocating...all are accomplished with great fun and little inconvenience to you. She recognizes the true value of our community and is proud to show it off.
Jan Shoemaker Means has the integrity.imagination.insight that you will come to know and will want to work with over and over again.
AFFILIATIONS AND HONORS:
The University of South Florida, B.A.
The University of Louisville, B.S.
Who's Who in American Colleges and Universities
Member of Junior League for over 40 years
Member of Beaux Arts (group supporting The Lowe Art Museum)
Junior Assembly Board
Elected to Leadership Miami
Fundraiser for Sarasota's first Springfest (an outdoor venue raising money for charity)
Give her a call if there is anything she may help you with in discussing or considering properties that may fit your needs. She will be happy to take the time to meet with you personally. She understands how stressful real estate can be. Let Jan do all the work, while you relax!
Jan 's Testimonials
My husband, Pat, and I met Jan at an Open House in 2002.......our lucky day! We told Jan what we were looking for and, shortly thereafter, she found us the perfect home which we purchased on St. Armand's Key. We have lived there happily ever after! She is professional, knowledgeable and fun to work with. We highly recommend her if you're looking for a new home.
Pat & Mary Henderson Sarasota, Florida
I have had the occasion to be involved in multiple real estate transactions with Jan Shoemaker Means for the last 10 years for a variety of reasons. Through them all, she has exhibited knowledge, experience, and a true devotion to her clients. You want her representing your interests for the absolute best result.
J. Styles Wilson Attorney
Jan is a realtor who has served as an extension of Center for Sight for 10+ years as it relates to MD recruiting. As you know, signing a first round draft pick is a competitive process. Jan has been conscientious and reliable in taking my Doctors through the process of finding a home in Sarasota and the surrounding areas. I would recommend her as a valuable asset that can assist in any recruiting endeavor. -David Shoemaker M.D.
My husband and I purchased a home on Siesta Key using Jan Means as our realtor. We were relocating from out of state and not familiar with the area. Jan's complete knowledge of the Sarasota area was very helpful to us. Our transaction took place with ease due to Jan's thorough, professional attention to detail. We would highly recommend using Jan as a real estate professional.
Elaine and Bill
We felt that Jan really cared about us and that she wanted the best for us.
Mr. & Mrs. Drakey, Sarasota
Jan at Rosebay helped us buy our first home. Having her with us at the closing was very helpful. She made it an easy process. Now, after six years, we are looking with Jan for our next house. She has been patient in showing us a variety of houses with the features that interest us. We enjoy working with someone who knows the area well and understands our style. She has fostered a connection of loyalty between us and is a part of our community family.
Julie and Philip Templet