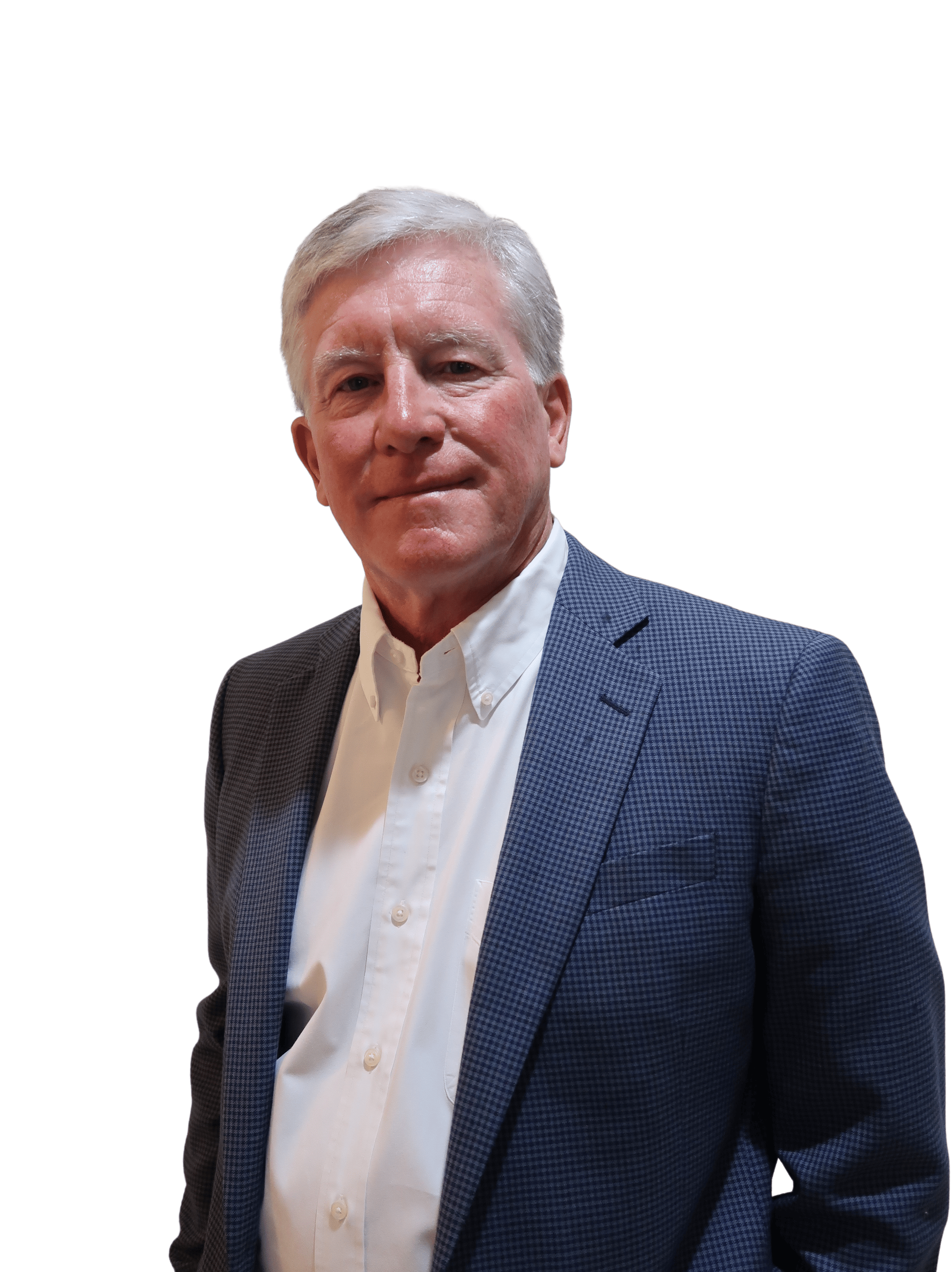 Realtor
|
Sales Associate
Some of you may know Steve as your friend or colleague. For those that don't, let me introduce him to you. First and foremost, Steve truly enjoys all that comes with living in SW Florida. He told me that some of the particulars 'are the people, weather, salt water, breezes, variety of outdoor activities, food, sand between the toes…' I cut him off there. Believe me, he does love living here. Just as satisfying, Steve truly enjoys helping people with their real estate needs – both old time [...]
Some of you may know Steve as your friend or colleague. For those that don't, let me introduce him to you. First and foremost, Steve truly enjoys all that comes with living in SW Florida. He told me that some of the particulars 'are the people, weather, salt water, breezes, variety of outdoor activities, food, sand between the toes…' I cut him off there. Believe me, he does love living here. Just as satisfying, Steve truly enjoys helping people with their real estate needs – both old time Floridians and newbies to the State. It's what he has been doing for years.
Steve was raised and graduated from college in Upstate New York. After college and up to the present, he has lived in the States of Washington, North Carolina, Texas, Colorado, and Florida. Steve has been a licensed real estate professional for over twenty years.
He believes it a privilege to be part of RoseBay International Realty, Inc. In Steve's own words: 'RoseBay is made up of some of the most exceptional professionals I know, and they are also some of the warmest folks I have ever met'.
Steve attributes a great deal of his success in real estate to both his broad professional expertise and true caring for my clients' real estate desires and needs.  

Steve is an experienced and determined negotiator with a driven desire to find his clients the right home for the best price. Being a licensed attorney for over 30 years, he has developed a passionate caring for his clients' interests. Although he has an active law license, Steve no longer practices law. But he does continue to sharpen and update his law skills through continuing legal education and membership in several sections of the Bar. It has been Steve's pleasure to receive real estate client referrals from numerous attorneys. Many of these referrals were to assist clients in sales of real estate necessitated by probate, bankruptcy, divorce, and other legal actions. 

Lastly, Steve has been a licensed residential general contractor for over 20 years. During his 'spare time' from assisting real estate clients and practicing law, he built or restored numerous homes in prominent neighborhoods, including historical neighborhoods. These experiences provide him with the expertise to advise and/or educate his clients on potential construction projects, deferred maintenance, or other structural issues related to a home.
Buying or selling real estate is one of the most important financial and personal decisions you will be faced with in your lifetime. It is essential to work with a professional that you trust, who has the ability to recognize and understand your unique needs and requirements, and who has the experience and expertise to "close the deal". Steve possesses a long-established track record documenting his successes in representing clients' interests in a professional and caring manner. Steve's expertise and experience, built over several decades, are qualities that have never been more essential in Florida's competitive real estate market.

Thanks for taking a look at Steve's bio. I encourage you to contact him for any of your real estate needs. Or just to shoot the breeze. What do you have to lose?
Office Location
1815 S Osprey Ave
Sarasota, FL 34239
Specifications
Languages:
Specialties:
Service Area:
Contact
Hi there! How can we help you?
Contact us using the form below or give us a call.
Hi there! How can we help you?
Contact us using the form below or give us a call.