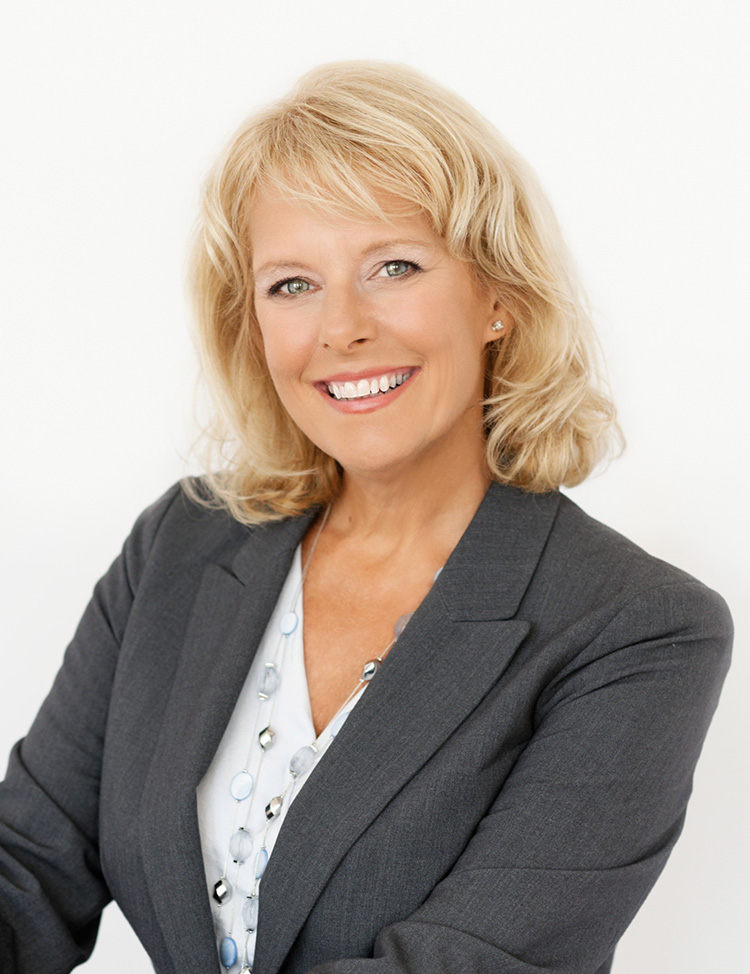 About Pam
Originally from Massachusetts, Pam has been working full-time in the real estate industry on Cape Cod and in Sarasota Florida, for over 20 years.
Pam's Testimonials
Outstanding customer service, very personable, quick response, going way beyond what I experienced in the past when I purchased a condo.
Lothar Sachse, Sarasota
Pam's knowledge of the area was most helpful. She was also very personal.
Mr. & Mrs. Georges, Sarasota
Pam is so friendly and helpful to work with.
Mr Marceau & Mr Kinney, Sarasota
We live in the Boston area. At first, we were hesitant about buying a home in Sarasota, a place we never visited before(!). Pamela was recommended to us by our local R.E. Professional so we called her. Under Pamela's guidance and vast knowledge of Sarasota's real estate market, we became confident and assured. She made the real estate search experience efficient, well organized and effective. Tailored precisely to our "must have" long list. In a short time we found in [...]
Pam is a fantastic Realtor! Based on a referal from friends, we reached out to Pam to help us purchase what we hope to be our forever home. We gave her a list of things we were hoping to have in our new home along with an ambitious budget. I had already had a list of homes we wanted to see. She scheduled all the appointments and did so around our availability. She saved us a lot of time pointing out things about specific homes that were either bonuses or drawbacks and helped us eliminate [...]
Personable – go-getter. The Best!
E. M. Kidd, Sarasota, FL
Recently Pam Marenghi was our agent for the sale of our Palmer Ranch home. We found Pam to be extremely efficient, thorough, and experienced. Pam coordinated details, communicated frequently with us and potential buyers, held open houses, and continually reassured us through each step of the process. Our home sold quickly and we credit Pam for the ease and success of the sale. We highly recommend using Pam Marenghi as your agent.