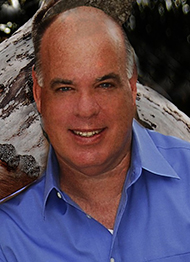 Southside Village
1815 S Osprey Ave
Sarasota, FL 34239
Email Phone: 941-366-7673 Fax: 941-955-7673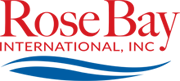 John's Testimonials
John was very responsive and accommodating. He was always easy to reach and led me to the right people for the closing, given the foreign seller aspect. - A. Stanier
John stayed on top of things and got what we wanted – a condo in Bella Villino. He worked with up in March of 2010 on a short sale and continued to work with us after that – he is very committed. Even willing to set up condos to see with our sister-in-law. John is always levelheaded and able to deal with whatever is thrown at him and willing to go the extra mile. We are glad we have him also as our rental agent. We feel the service is outstanding.
Ms. Svenson & Ms. Ovellette
John was honest and trustworthy, helpful without being pushy. I practiced real estate law for 35 years. I met real estate agents over the years. None of them impressed me more than John.
Robert and Connie McCullen
When Robin gives her word, it is good as gold. Robin goes out of her way to be helpful with local, non real estate matters.
Ray & Randa Ashdown
John has helped us with several transactions in Venice! He is the best real estate person we have ever worked with! John is now part of our Florida family!!
Jack Hanna
They were very easy to work with and very friendly.
Sean Flood
Stayed positive through many adverse situations.
Joel & Susan Peterson