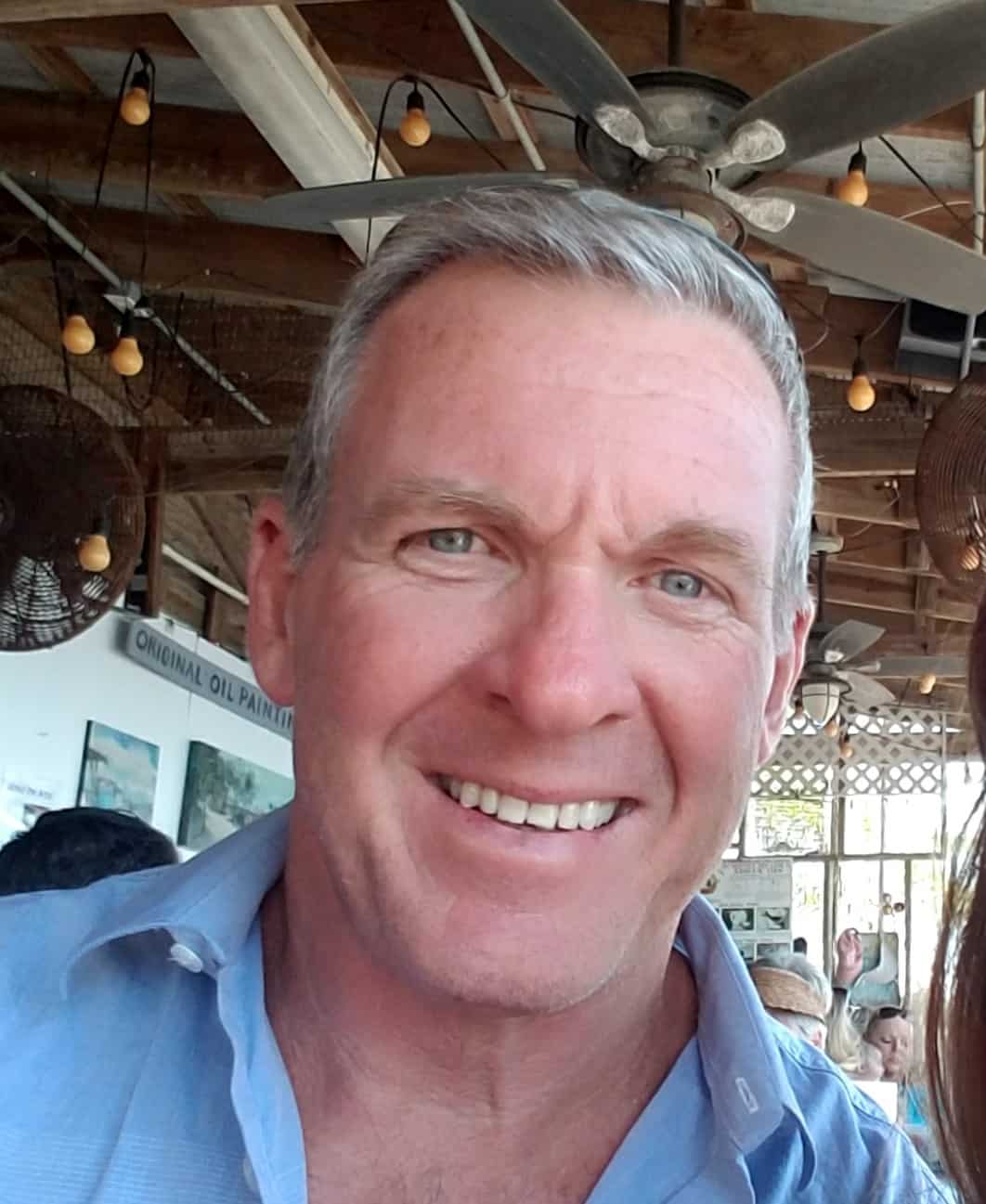 Realtor | Southside Village
Southside Village
1815 S Osprey Ave
Sarasota, FL 34239
Email Phone: 941-366-7673 Fax: 941-955-7673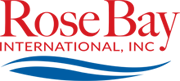 About Greg
Greg was born in Toledo, OH and has lived in Cincinnati, OH, Oklahoma City, OK, Houston, TX, Sacramento, Newport Beach, San Francisco, CA and Sarasota, FL.
He graduated with a degree in marketing management from University of Toledo, Toledo, OH. He worked in the family business (Gardner Toy Wholesale) through high school and college.
Greg began his career as a sales manager with The Valvoline Company in Cincinnati, OH was promoted and relocated to Oklahoma City, OK. After three years was promoted and relocated to Houston, TX as Direct Market Manager and eventually became Division Manager for the west coast in Sacramento, CA.
After twelve and one-half years at The Valvoline Company, Greg became a financial advisor with Morgan Stanley in San Francisco, CA and later relocated to Sarasota, FL and joined Raymond James.
in 2004 Greg began his real estate career with Michael Saunders & Co. specializing in waterfront and downtown properties with a particular affinity for golf course communities. He has excellent knowledge of the complexities in nearly any real estate transaction providing the highest levels of customer service. In 2017 Greg joined RoseBay International Inc., in Sarasota.