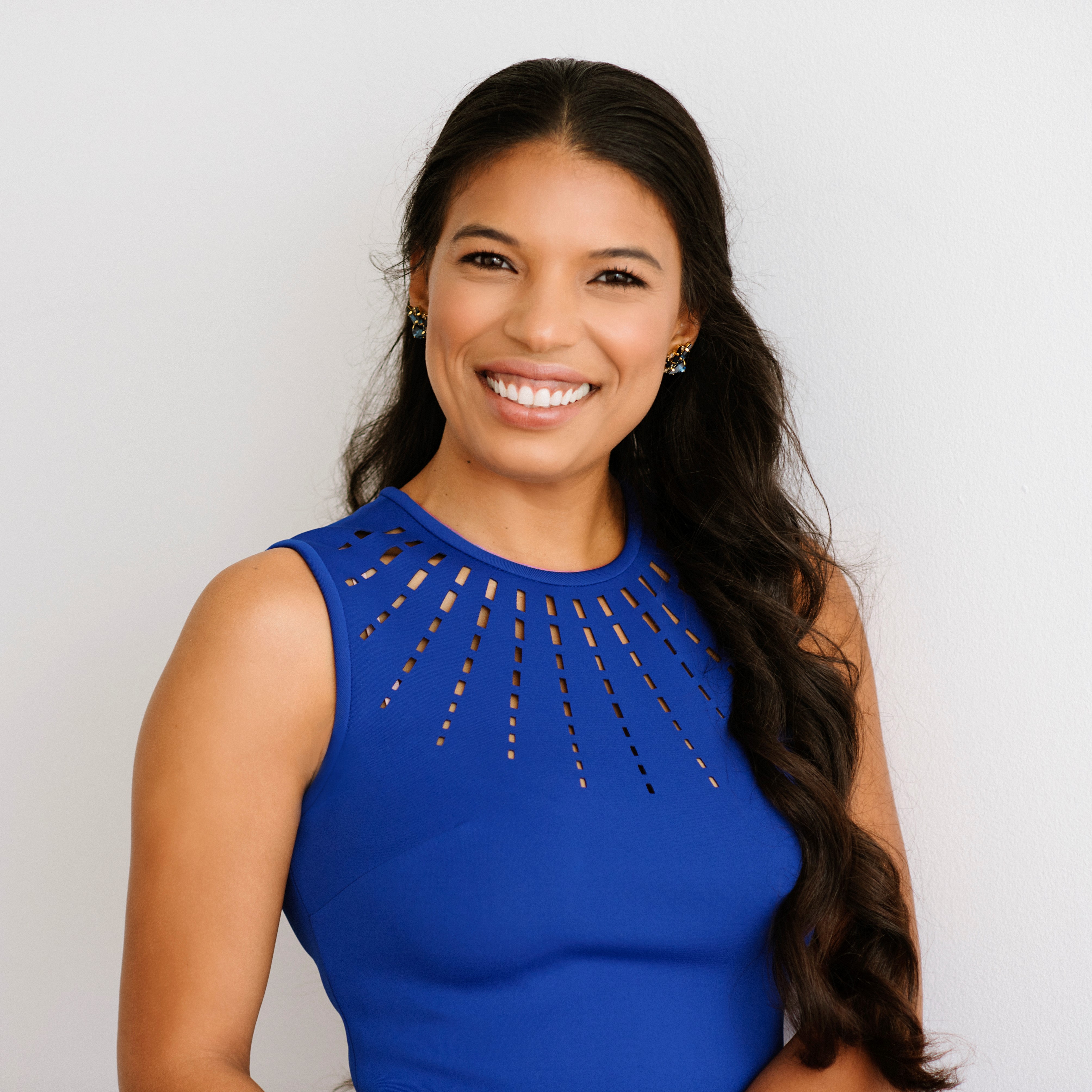 Broker Associate | Realtor Southside Village
Southside Village
1815 S Osprey Ave
Sarasota, FL 34239
Email Phone: 941-366-7673 Fax: 941-955-7673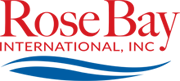 About Ana
As a broker associate for RoseBay International in Sarasota, I have the privilege of working in one of the most beautiful places in Florida. Having lived most of my life in and around Sarasota I have a deep love and knowledge of the area. One of the many challenges for buyers is finding the best value home in the perfect location. Here is where my area expertise pays dividends, and the dedication I have for my buyers and sellers makes the complex process of real estate transactions as stress-less as possible.Whether you are buying or selling a home, my process is built on three principles: Great communication, loyalty, and trust. I work extremely hard getting deals done quickly and in the best interest of my "customers." There's no such thing as an easy deal and often you're faced with negotiating the finer points, which can add up to thousands of dollars in added cost if you do not have the right agent representing your interests. Contact me today and let me put my work ethic and expertise to work for you too as I have with so many others. My recommendations speak for themselves.All the best, Ana
HABLO ESPANOL
Como un socio de broker para Rosebay internacional en Sarasota, tengo el privilegio de trabajar en uno de los lugares más bellos de la Florida. Después de haber vivido casi toda mi vida en Sarasota y en sus alrededores, tengo un profundo amor y conocimiento de la zona. Uno de los mayores desafíos para los compradores es encontrar la mejor casa relación valor en la ubicación ideal. Aquí es donde mi experiencia en la zona paga sus dividendos, la dedicación que tengo para mis compradores y vendedores hace que el complejo proceso de las transacciones de bienes raíces, tal como el estrés sea el menor posible.Si usted está comprando o vendiendo una casa, mi proceso se basa en estos principios: comunicación, asesoría, la lealtad y la confianza. Yo trabajo muy duro para conseguir las mejores y ofertas realizarlas de forma rápida y con el mejor beneficio para mis "clientes". No hay tal cosa como un acuerdo fácil y muchas veces te enfrentas a la negociación en términos desconocidos y letras chiquitas que pueden sumar miles de dólares en costos adicionales si usted no tiene el agente adecuado que represente sus intereses.Ponte en contacto conmigo hoy y mi ética de trabajo, experiencia y asesoría estará disponible completamente para trabajar con usted como lo hago día a día con todos mis clientes. Mi compromiso es usted. Atentamente:
Ana
Ana's Testimonials
Ana, Es una gran esperiensia comprar con usted le estamos muy agradesido por todo su tiempo y dedicasion hasia nosotro grasias a usted y a dios logramos que todo saliera bien y muy rapido estamos muy contento por su trabajo Gracias
To say that my wife and I were thrilled with Ana's attentiveness, availability, efficiency and energy would be an incredible understatement. She continually exceeded any expectations we had, and we know that such a huge part of our home search ending favorably was due to her dedication and care. Purchasing a family home can be incredibly stressful and frustrating, but knowing that Ana was "fighting" for us and was always so on top of our situation allowed us to feel [...]
My boyfriend and I were purchasing our first home and to complicate things buying from 7 hours away. The first time Ana and I conversed I felt comfortable and knew she would go above and beyond to make the process run smoothly. She communicated effectively and was always flexible with our schedule. We never felt pressured or persuaded about any of our decisions. We reached out to Ana several times after closing and she responded immediately. If we had to describe her in 3 words they would be [...]
I would like to take this opportunity to highly recommend working with Ana Machado. In this highly competitive Sarasota market, searching and procuring properties in the lower end of the price spectrum can be intimidating and extremely frustrating. After an extensive search and several missed opportunities, I was happy to find a realtor that was willing to go above and beyond my expectations. Ms Machado listened carefully to my requirements and treated my search with her full attention, [...]
Ana, I am very satisfied with your service and counseling for a quick sale. I also appreciate your handling of the misunderstanding over the final walk through. Thanks again.
Best, Best, Best!! Realtor you could ever have. I found Ana Machado online after going thru the bitter experience of a "scam" when searching for a better rent opportunity. At that point, I was afraid of doing this by myself and had no knowledge about real state. Ana, -our guardian angel- provided me with the information I needed to understand my options. One of them, to become a home owner. For a single mother like me, with an average income, to buy a house was a "far away [...]
Ms. Machado, I wanted to thank you for the excellent job you did with selling my house in Sarasota. I have never had such excellent service by a real estate agent in the years that I have dealt with selling houses. You were always there to answer questions and you had a genuine concern for the process to go well for me. I would give you the highest recommendation for your work that you can pass along to other potential clients. Thanks again.
Tony Bessire
Ms. Machado, I wanted to tell you "thank you" for the excellent job you did with selling my house in Sarasota. I have never had such excellent service by a real estate agent in the years that I have dealt with selling houses. You were always there to answer questions and you had a genuine concern for the process to go well for me. I would give you the highest recommendation for your work that you can pass along to other potential clients. Thanks again, Tony [...]
Hi Ana, I would like to thank you for the personalized service that you have provided in getting us our "forever" home. You were invaluable during our house hunting. One key thing that endeared you to us is your straightforwardness or just saying it as it is. Please don't lose that. I am glad that you have helped my sister in selling their home within a week of listing and helping them find a home within that timeframe as well. I could go on and [...]
Ana was an incredible resource to us as we house hunted. She listened to what we wanted and gave us a great list to start from. We bought a home about two months after meeting Ana, and she made sure the process was a smooth one. She got us a great deal and some discounts to boot. We ran into issues a few times with the seller and she fought for us like a bulldog. She is a local and very knowledgeable about the Sarasota Market. We definitely recommend her I would love to work with her [...]